Church members continue to explore creative ways to stay connected and support older people and we are developing pastoral care groups to ensure everyone has someone to care for and who cares for them.
We seek to offer spiritual care to older people and there is a team of volunteers offering spiritual care in our nursing homes and residential care settings.
We offer regular activities and services that serve this age group including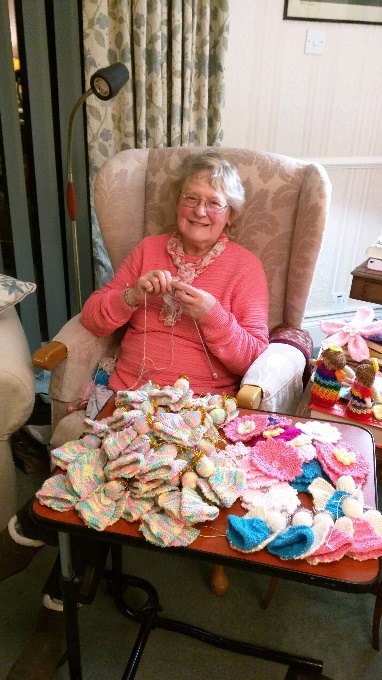 Choirs
Concerts
Socials
Bible studies
Soup Lunches
Coffee mornings
Cream teas
Transport can be arranged and we love it when new people join in.
If you are interested in praying for this team or finding out how you can be involved please contact
Judith Dufour 01823 666633